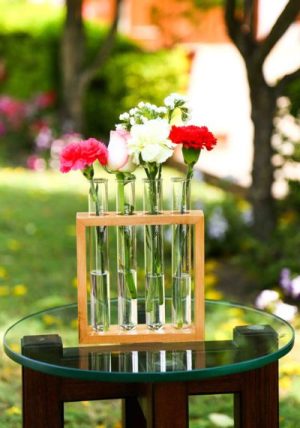 Shiv Dial Sud & Sons is a globally recognized company in the field of laboratory & educational equipment, having experience of more than 8 decades in the industry. Currently we are exporting to more than 80 countries worldwide by the name of "supertek". Recently, we have ventured into décor category by the name of "Brew Lab" which is a complete platform of Innovative & Sustainable decor & glassware products. 
Discover with us the Beauty of Science with our User-Friendly & Unique products.
We guarantee the Best of Quality & aim to satisfy the customers with our products.